We often come to see a therapist because we feel stuck in life – caught at some roadblock we cannot seem to hurdle. My hope and plan as a psychotherapist is to guide you in exploring these areas where you continue to struggle, helping to understand your thoughts and emotions as you make strides toward positive change in your life.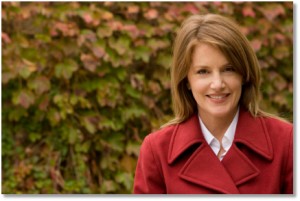 Together, we will spend time helping you understand how experiences and relationships impact the way you are in the world today, including the developing relationship between us. My job is to help you on a path toward relieving pain, learning how to cope with difficulty more effectively, and to have more fulfilling and caring relationships with those important to you.
Feel free to contact me and learn more about how therapy might be helpful.