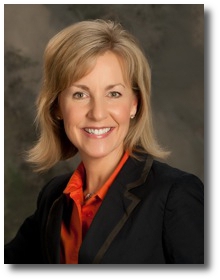 I have a Masters in Counseling Psychology from Santa Clara University and have been seeing clients for several years. Continuous training and consultation with experts in the field allow me to provide high quality, ethical psychotherapy services to you.
My practice focuses on individual adults and couples and I have experience with children from pre-K through adolescence, with previous placements in both elementary and middle school counseling positions.
I am a clinical member of the California Association of Marriage and Family Therapists, Santa Clara Valley Chapter of CAMFT, and the Northern California Society for Psychoanalytic Psychology. In the summer of 2013, I completed the two year Palo Alto Psychoanalytic Psychotherapy Training Program (PAPPTP) sponsored at Stanford by the San Francisco Center for Psychoanalysis.
Please contact me at my confidential voice mail. I will be in touch to answer your questions, listen to your needs and arrange for an initial consultation. I applaud your courage for taking this first step.